Catching up!
The Festival: We have – at last! – just about finished all the 'aftermath' jobs from this year's All Saints Arts Festival. Yesterday, Graham and I went down to Maldon to meet up with Stephen, the Vicar of All Saint's. We sat out in his lovely peaceful garden behind the Vicarage, and talked over what was good, what we can improve, and new ideas for next year. Everyone at that end seems very happy with how it all went, and we certainly are! Next year does still need to be confirmed by the PCC but it seems pretty certain that we will be going ahead. In fact I have already approached our five 'top sellers' to ask if they will show again with us in 2019. They've all said yes! Great start . . . .
Exhibitions: My next show, starting in July, is the Haylett's Gallery, in Maldon. I have the frames ordered for the eight paintings which will be going over there. Sally Patrick's choice of title is Essex creeks and estuaries – (I think I've got that right!) – so amongst my paintings will be –
and
After the Haylett's show, it's Open Studios next, in September. I've just sent off my application form, and I've opted for 8th/9th September, and the 15th/16th September. On the two Saturdays I'll be open from 2 – 6pm. and on the Sundays it will be 11am – 6pm. I decided against opening on Saturday mornings as they are always really quiet, while the afternoons and Sunday mornings are busy. I've also picked earlier weekends this year. I need a breathing space in order to get ready for my ArtSpace exhibition in Woodbridge, starting 4th October, and the Geedon gallery's Autumn show which starts 2 days later on Saturday, 6th! The Geedon are having two of my Fingringhoe landscapes, and two dinghies. The dinghies have yet to be painted . . . .!
We had a little walk by the river at Heybridge basin yesterday after our meeting, to see if we could spot some paintable ones. The tide was right out. But we did find –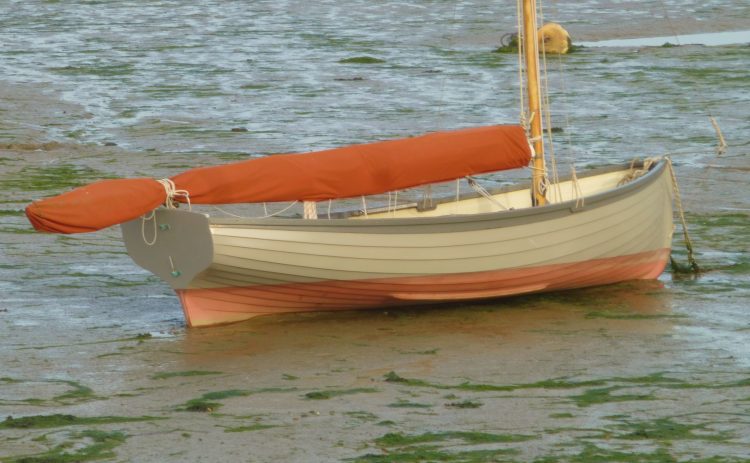 -which is a possibility.
Lastly, I've been planning  . . . .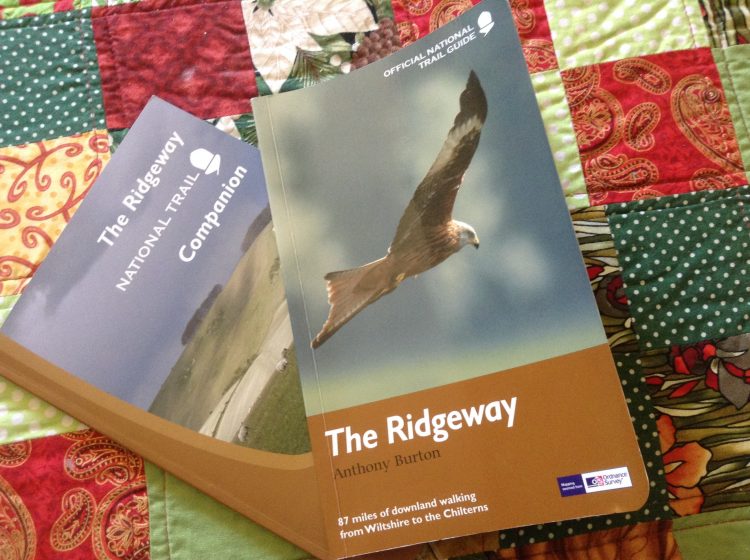 !!!
Hope your week is going well! 🙂
---