New Greetings Cards and hellebores
Graham and I went over to Maldon yesterday to the printers, Point Graphics Ltd. Dan has just printed another batch of cards for me! They are all paintings from my A Year on Fingringhoe Wick series, and I am delighted with how they have turned out. I had twenty copies of each done – here is an example of each card.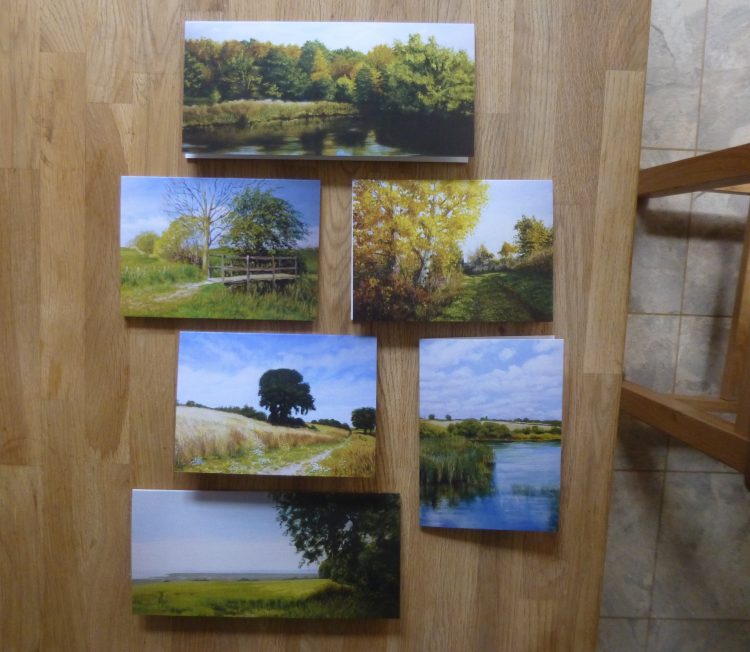 All Saint's Arts Festival news
Our new Festival website is up and running. You might like to take a look on www.allsaintsartsfestival.org.uk if you are interested in what will be happening. We also have a new Festival Facebook page which has quite a few page likes already. Do like and share if you are on Facebook.
Point Graphics Ltd. have become our newest sponsor, for which we are very grateful –  as we are to all our sponsors!
I have made a start on my artist visits for the Festival. On Monday my first visit was to glass artist Naomi Brangwyn in Felixstowe. Her studio is full of new work, including some lovely pieces made especially for Maldon. We had lots to talk about, as we are not only exhibiting together at the Festival but also at Woodbridge in October. To get a taster of Naomi's work go to www.naomi-brangwyn.co.uk
Snow Survival
I have a little bed of hellebores outside my studio. I am amazed at how they survived being under six inches of snow, and have sprung up again looking just as beautiful.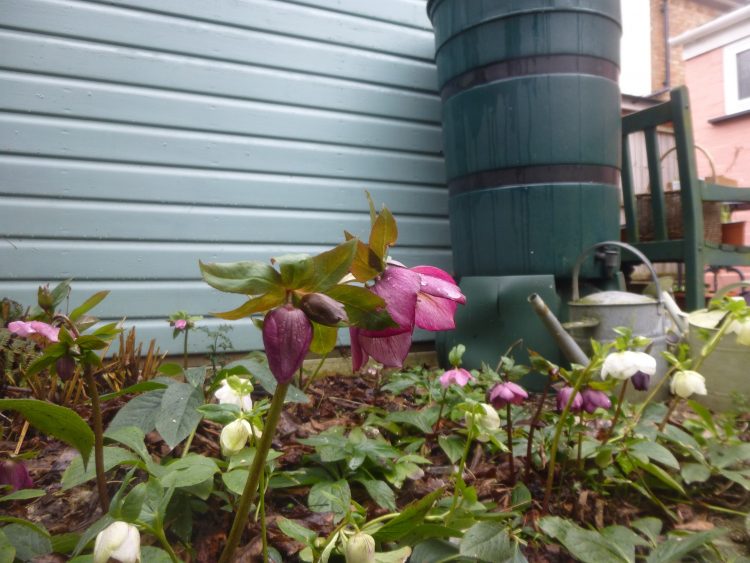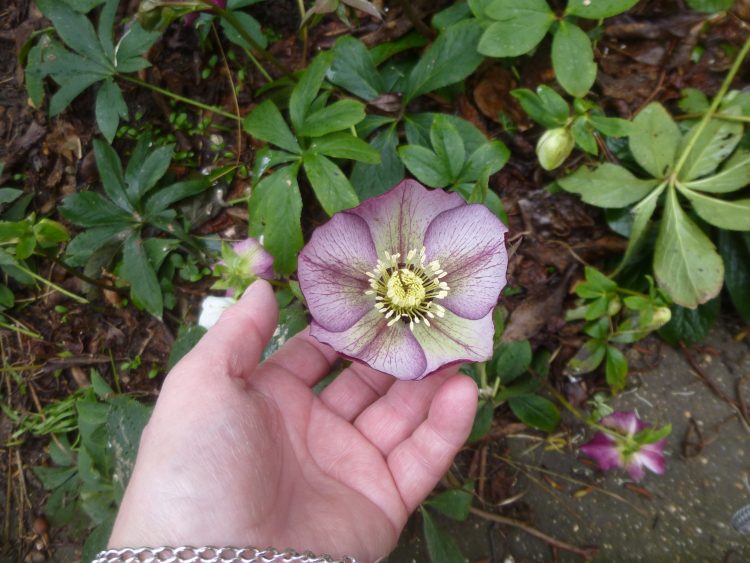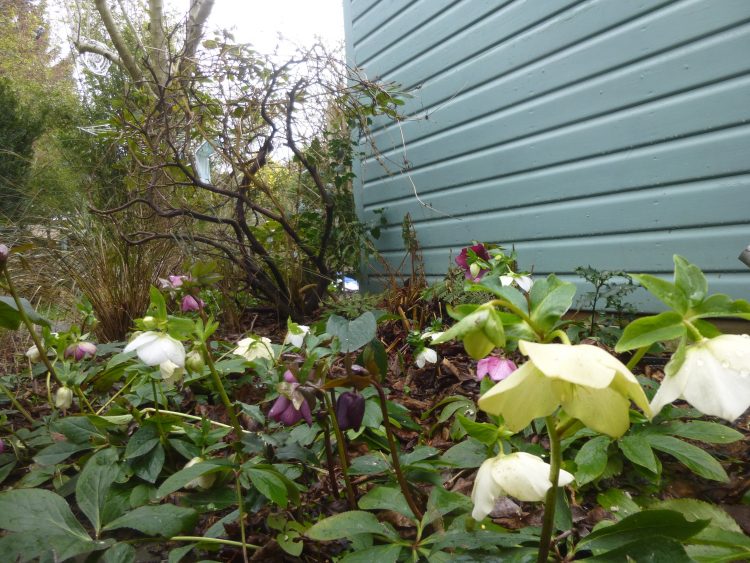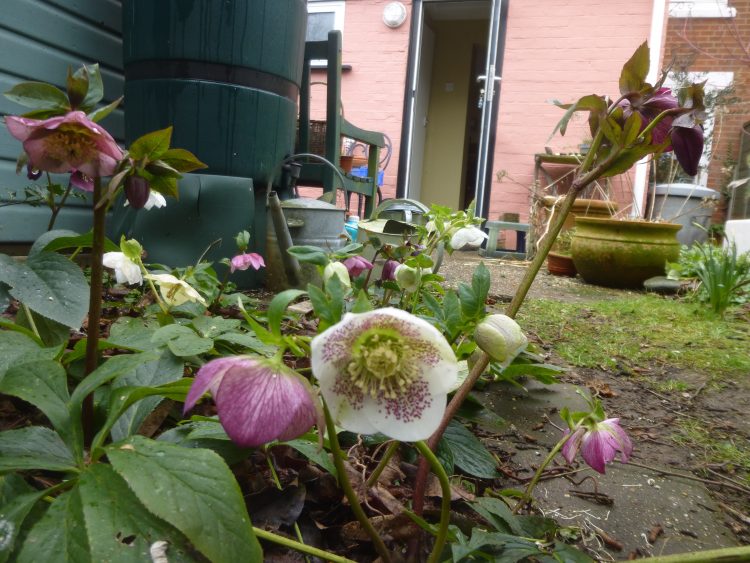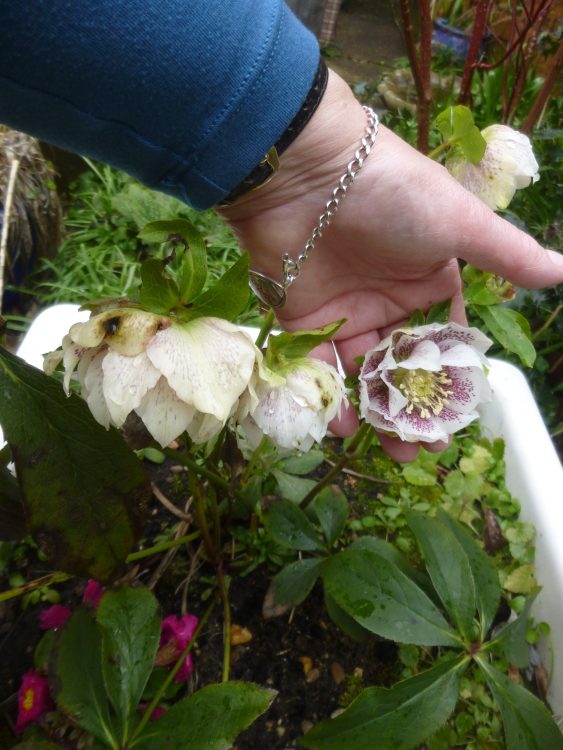 I hope you have also survived the snow unscathed! 🙂
---