"Snow"
A book recommendation! 'Snow' by Marcus Sedgwick . . .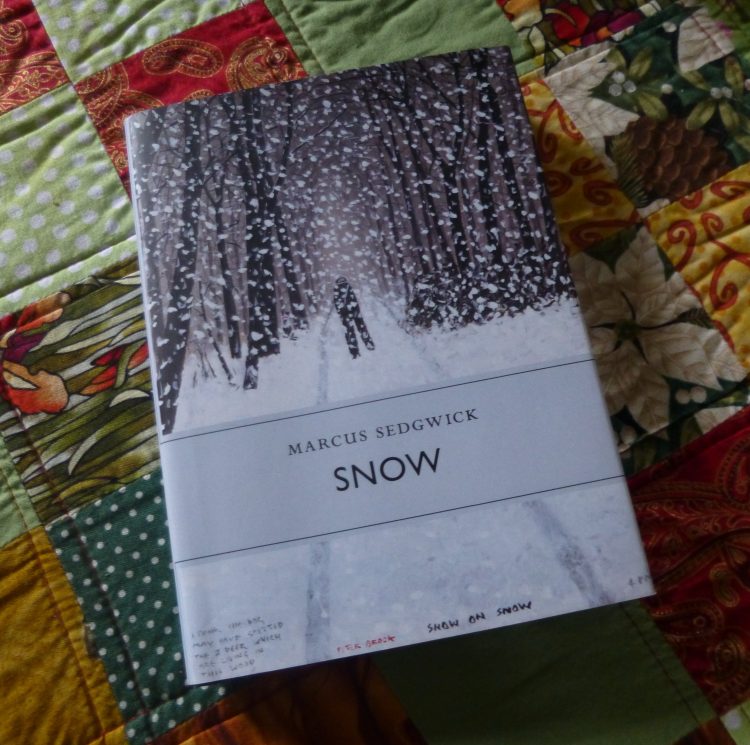 This is a fascinating book, with six chapters imitating the six sides of a snowflake. It explores snow in art, literature and legend, and also the science of snow, alongside the author's experiences of snow on the edge of the French Alps where he now lives, and memories of his childhood winters in Kent. It has a very charming image on the cover: an oil painting by Peter Brook called 'Snow on Snow'. It is published by Little Toller in their Monograph series. I had already read another book in this series – Adam Thorpe's 'On Silbury Hill', before I went to Avebury last spring. That was a fascinating book, too. And I've just bought a third – 'The Ash Tree' by Oliver Rackham!
'Snow' is available directly from the publishers, www.littletoller.co.uk, although I bought my copy from our excellent independent bookshop, Red Lion Books, in Colchester High Street.
'Snow' – a lovely read for a January day! 🙂
---