Blackwater Reflections IV – and Leveret!
A new dinghy up on the website today – I actually finished it last week but have only just had a chance to photograph it. This is one of the Heybridge Basin dinghies that I found a few weeks ago.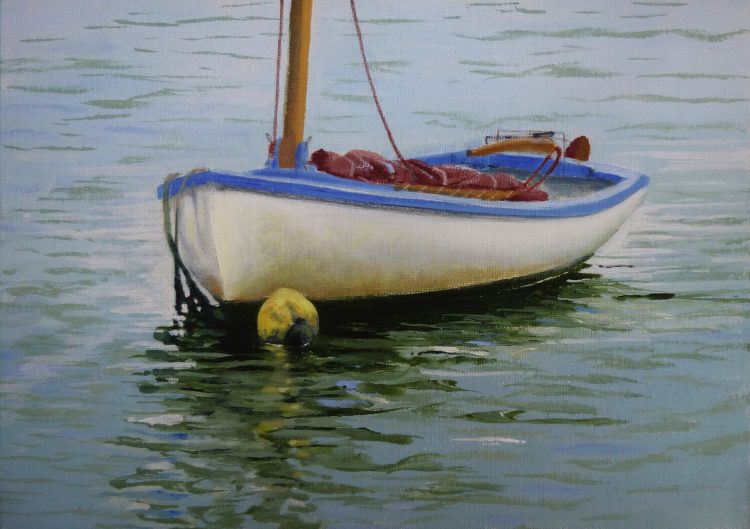 Last weekend was really busy with Open Studios – and of course this coming weekend too! – but it was good to get back in the studio this afternoon and make a start on Fingringhoe Wick: September. Not much done yet . . .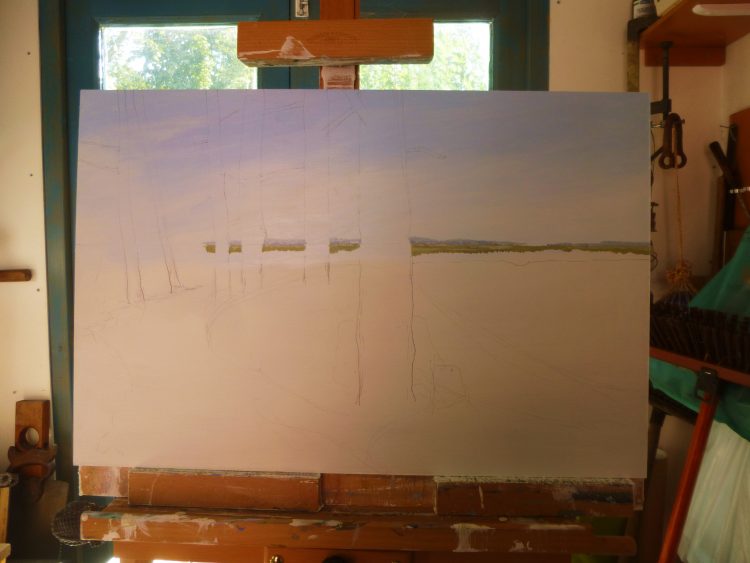 And while I was painting away this afternoon I was listening to my new Leveret CD which just arrived this morning.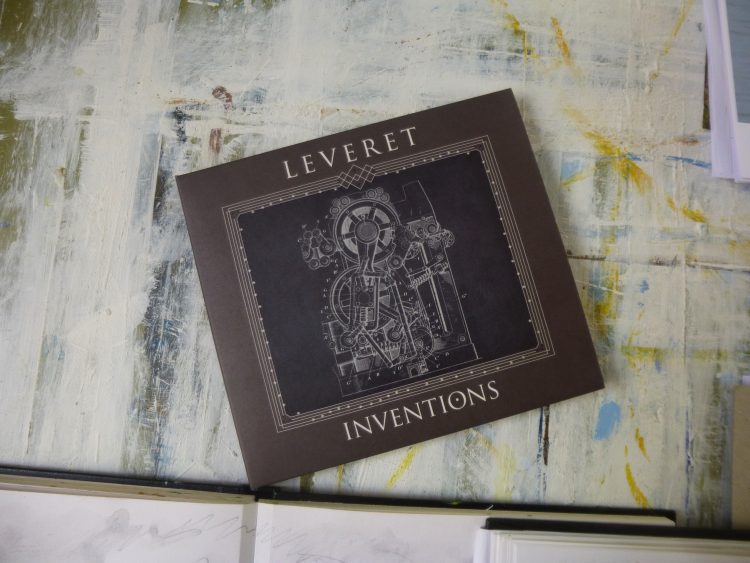 It is brilliant! Highly recommended. And all the tunes on it are composed by the three members of the group, and the music notation for the tunes is written out in the booklet! – how brilliant is that!! So I will be able to play them on my fiddle . . . rather more slowly, though 🙂
---