Essex Women Artists Private View
I spent a happy afternoon in Maldon yesterday at the Private View of the Essex Women Artists exhibition at the Haylett's Gallery. It was lovely to meet some of the artists that I didn't know, and I am delighted to have sold two of my paintings already – Blue Fenders, and Waiting for the Tide III will both be sailing off to new homes!
Here are a few photos of the afternoon.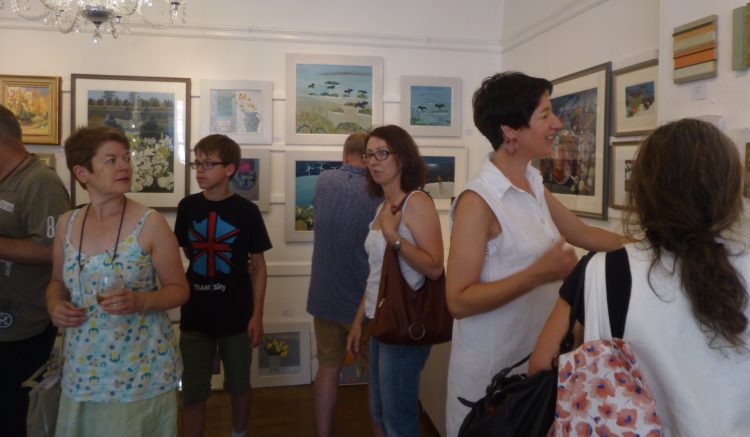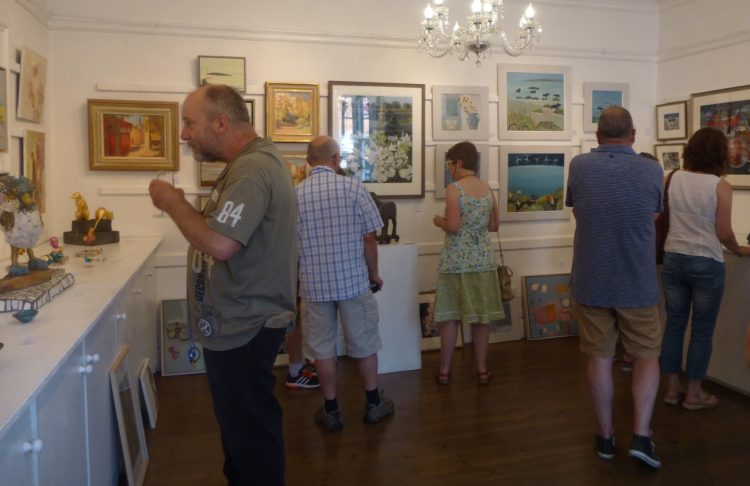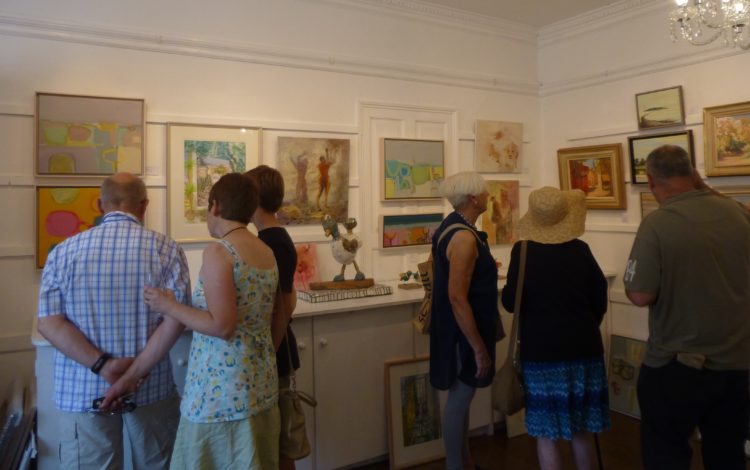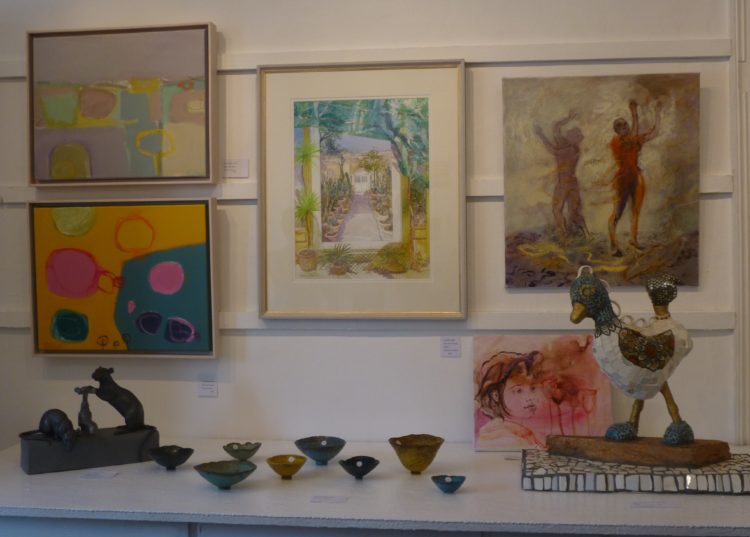 For info about all the work, plus opening times, directions, etc., and the opportunity to buy online, go to www.haylettsgallery.com
Hope you're enjoying the weekend whatever you are doing. 🙂
---