Lexden Arts Festival 2016 – the Start
Lexden Arts Festival has got off to a great start this year. Having spent all last week working really hard, hanging the exhibition and setting everything up, we've now got to the fun part – welcoming all the visitors, selling lots of wonderful artwork, and enjoying the evening events that we have arranged.
The Private View on Friday evening was a lovely time, with most of the artists able to come, and lots of sales.
Last night we had the first of our evening events, with Hannah James' 'Jigdoll', which was absolutely amazing – even better than I was hoping. Everyone really enjoyed it, and we are hoping to book Hannah again for a future concert. She is such a talented, innovative and delightful performer.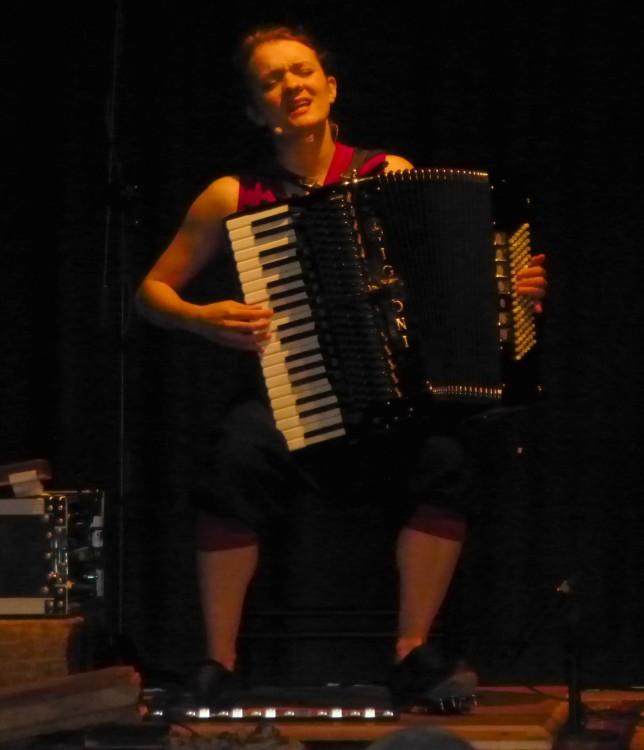 Tomorrow the Art Exhibition and our 'Len's Cafe' are open from 10.30am – 4.30pm with lunches being served from 12.30-2.30pm – if you are in the area do come and see us:)
---