Open Studios – weekend 2
Just a quick post to say that I have another Open Studios weekend coming up tomorrow – open from 11.00am to 6.oopm on Saturday, 24th and Sunday, 25th.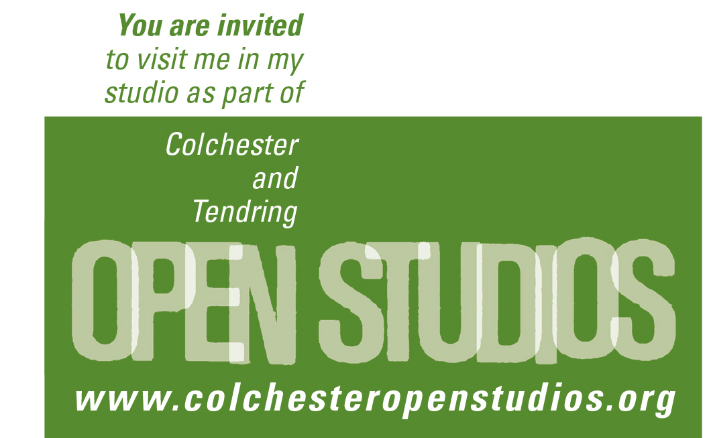 If you haven't been before, all the details including a map are on the Open Studios website shown above.
We had a good time last weekend, with some lovely visitors, and we are hoping this weekend will be just as good – if not better! If you are in the Colchester area, do drop in for a browse, a cuppa and a chat. There is lots to look at! Nineteen recent paintings including the Essex Wood series (except for April and May which are sold already),  four of the Peddars Way paintings, and the first in The Ridgeway series. Packs of 'Peddars Way' greetings cards, featuring the series of 5 Peddars Way paintings. Postcards – two different packs, one featuring landscape paintings, and the other some recent dinghies. My 'telephone box' Christmas cards – "Phone home for Christmas". Cotton tote bags and mugs with images from an assortment of different paintings printed on them. Two different designs of calendar for 2017. Canvas prints, and a huge assortment of other single greetings cards.
And there is NO obligation to buy, although quite a number of last weekend's visitors were stocking up with Christmas presents, as the mugs, calendars, canvas prints and bags would all be suitable as gifts.
So I hope to see some of you lovely blog readers over the weekend – do introduce yourselves!
And Happy Autumnal Equinox for yesterday – I hope you felt nicely balanced! 🙂
---