Out and about
Well, I must say, I haven't got much work done this week! But I have had some good days out – Woodbridge with Graham on Tuesday, Walton with my friend Christina on Thursday, and Cambridge with my sister and niece yesterday, and this morning Graham and I went to sing for Remembrance Sunday in Maldon.
My last calendar went to an Instagram friend in Lower Holbrook, so we dropped that in on our way to Woodbridge on Tuesday. I was in two minds about whether to order some more calendars, as it is only November, but on the other hand I don't want to be left with any in January. . . . ? So I decided that was it for this year. Make a note to self – order more next year!
We visited the Ipswich Art Society's show at Artspace in Woodbridge, and then had a walk by the River Deben.
Christina and I went down to Walton on the Naze on a beautiful sunny day on Thursday. Before I picked her in Wivenhoe I took the opportunity to pop into the Sentinel Gallery where some of the artists from Cuckoo Farm Studios are showing their work. They have really filled the gallery with all sorts of interesting things – lots of paintings and prints, wood turning, ceramics, glass and sculpture. Lots to look at and very well arranged I thought. It continues until 13th November, so a couple more days to catch it if you're in the area. (The Sentinel Gallery is open for this exhibition from 11.00am – 5.00pm.) And then down to Walton –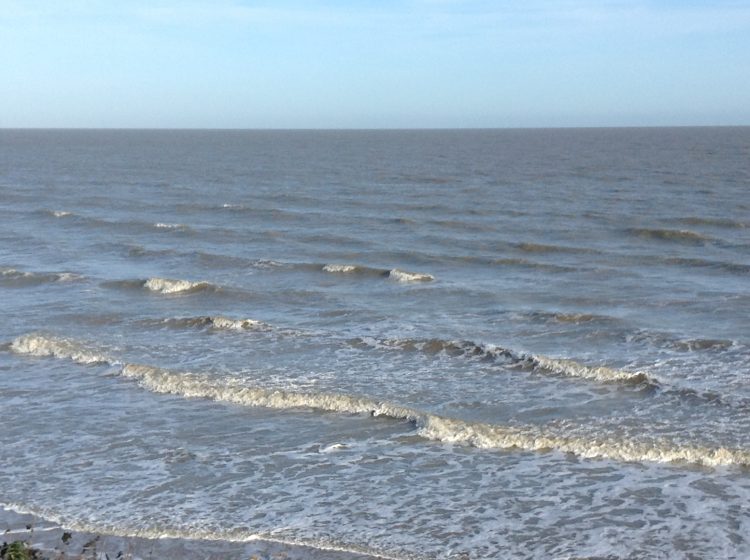 Amazing weather for November!
Yesterday I met up with my sister and my niece in Cambridge where we visited the Fitzwilliam Museum to see the Virginia Woolf exhibition and the printmakers exhibition. The Virginia Woolf exhibition showed art work inspired by her writings, especially focussing on women in interiors, and as creative artists and writers. I particularly liked Dame Laura Knight's painting A Green Sea. The Printmakers show was celebrating the Royal Society of Painter Printmakers, and had work by contemporary printmakers like Norman Ackroyd and Anne Desmet, and also from those of times past like Samuel Palmer. These are a couple I liked from the room of Haden's drypoints and etchings –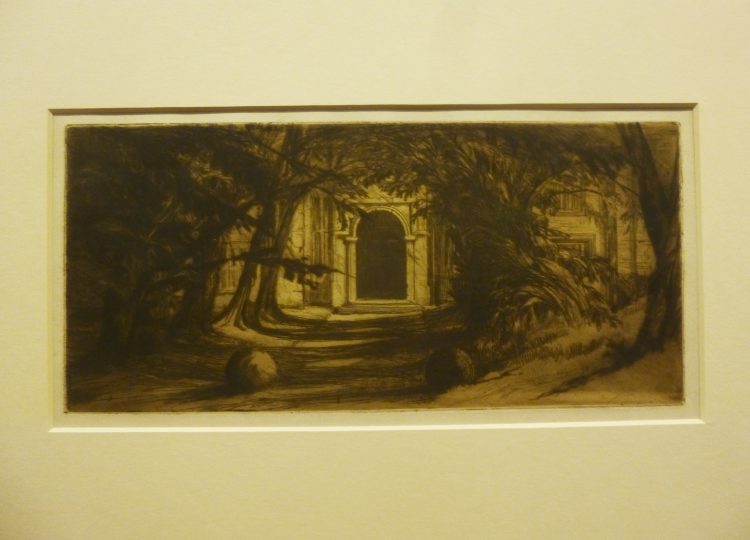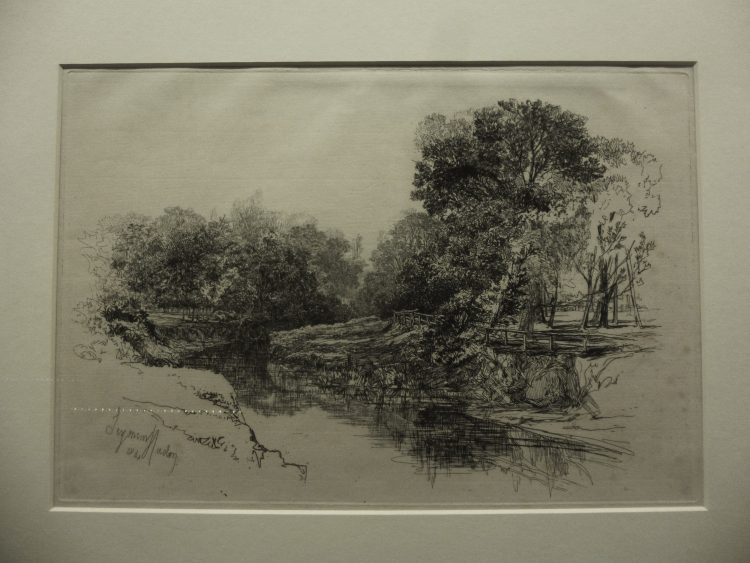 This morning Graham and I sang for the Remembrance day  service at Maldon, firstly outside by the War Memorial and then inside All Saint's church. I took these photos afterwards.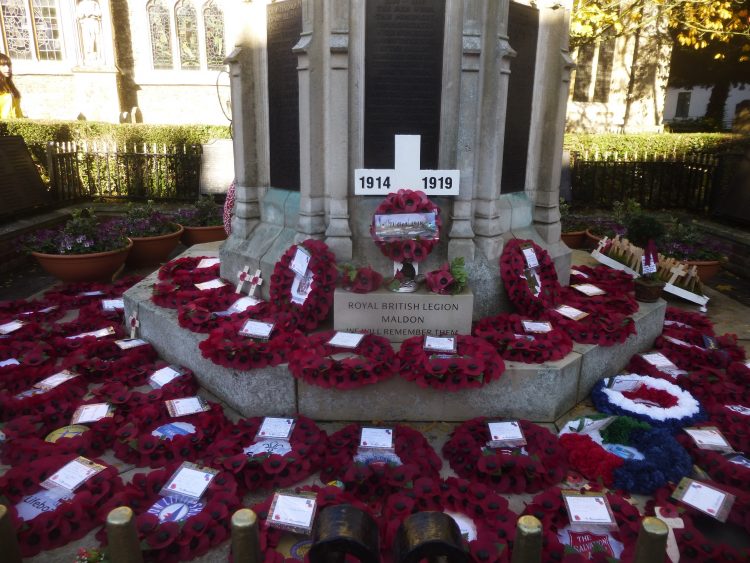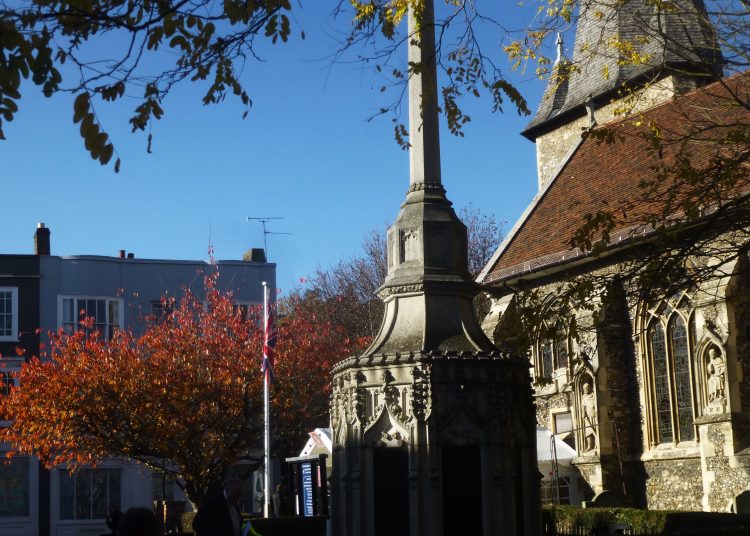 Amongst the names of the fallen from Maldon in the Great War was the name of George William Pudney. My next job is to discover how he is related to me! AND get down to some work this week! 🙂
---