Peter Brown at Messums
A few days ago Graham and I met up with my sister and my niece in Piccadilly to go to Messums gallery in Cork Street.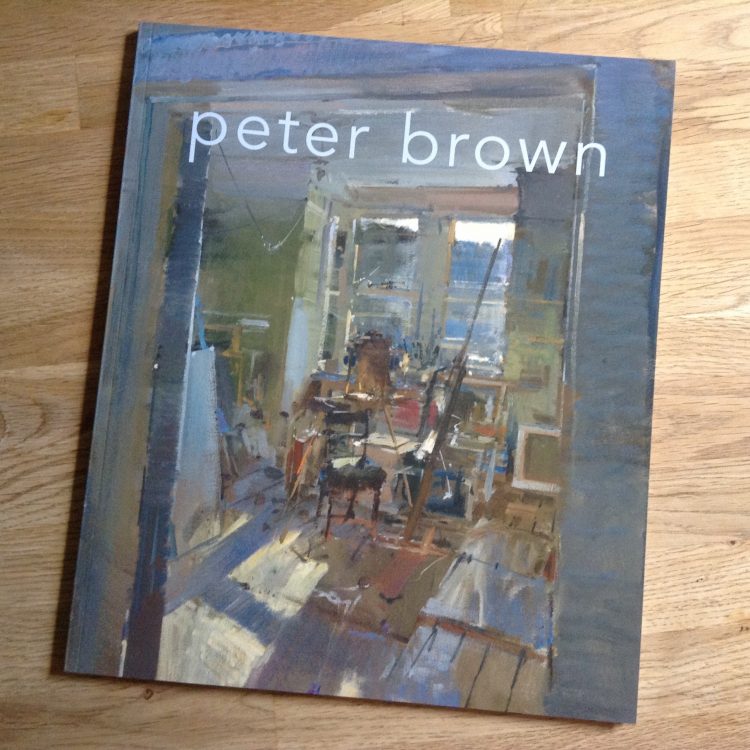 There was a brilliant exhibition by Peter Brown – nicknamed 'Pete the Street' due to his en plein air painting. The show has paintings of London, Southwold, and the Norfolk Broads, as well as interiors of his house with members of his family.
Here are a few of my favourites.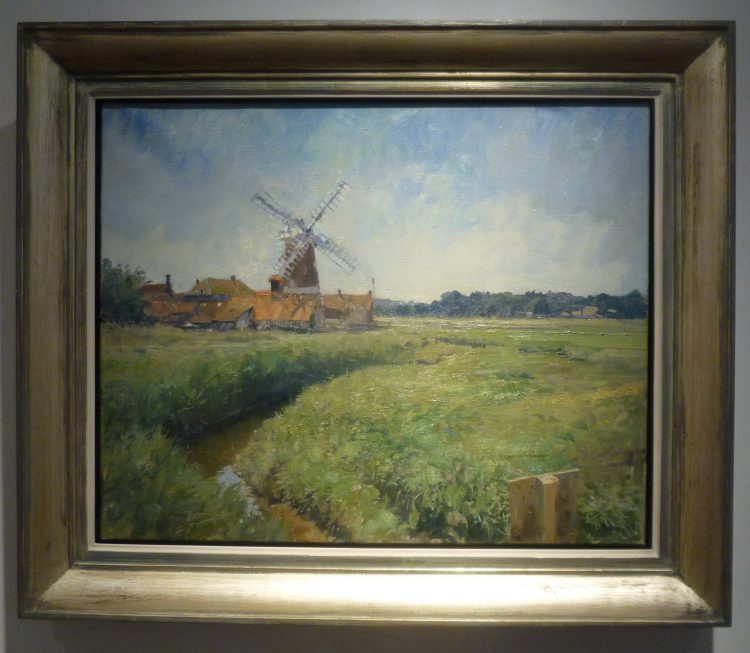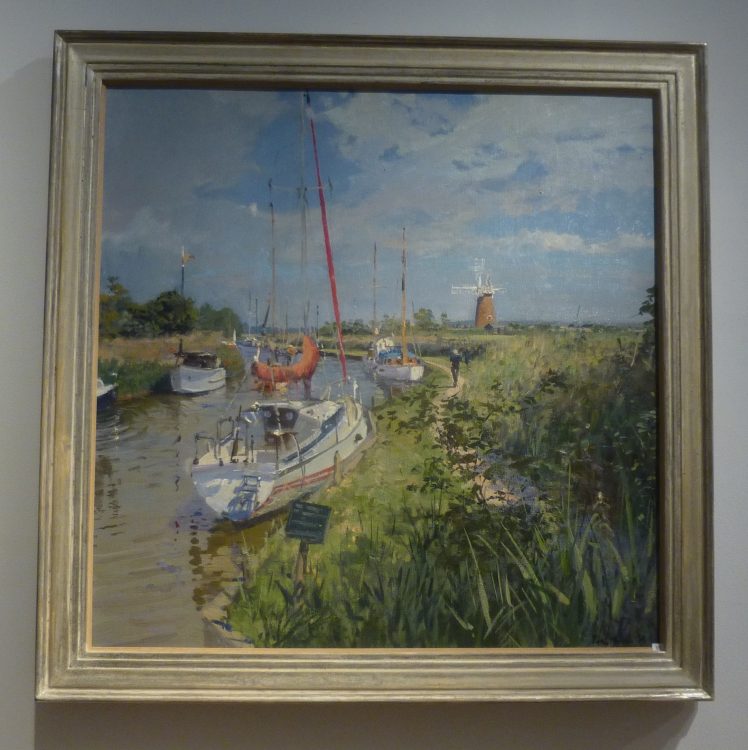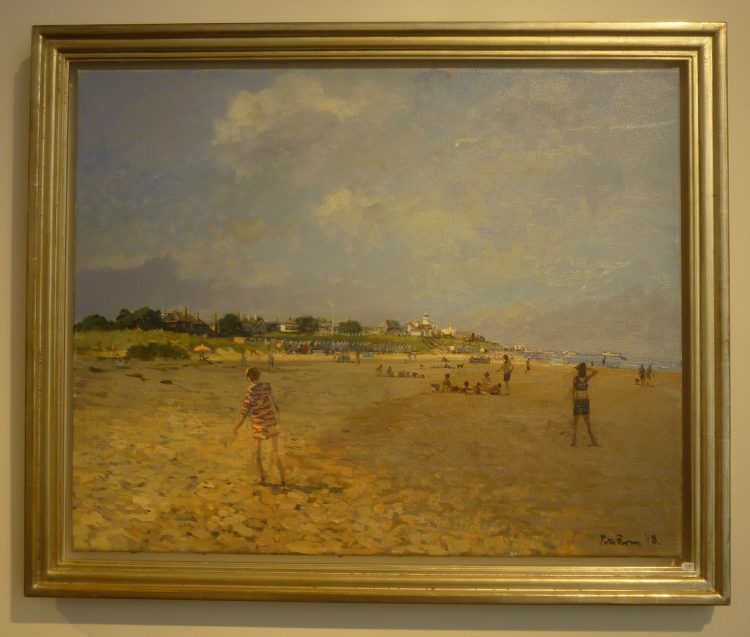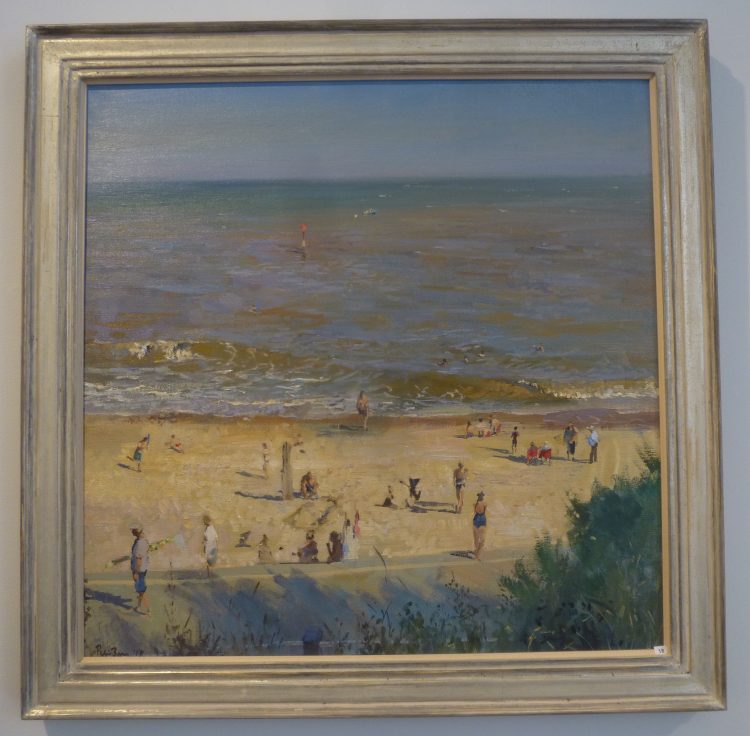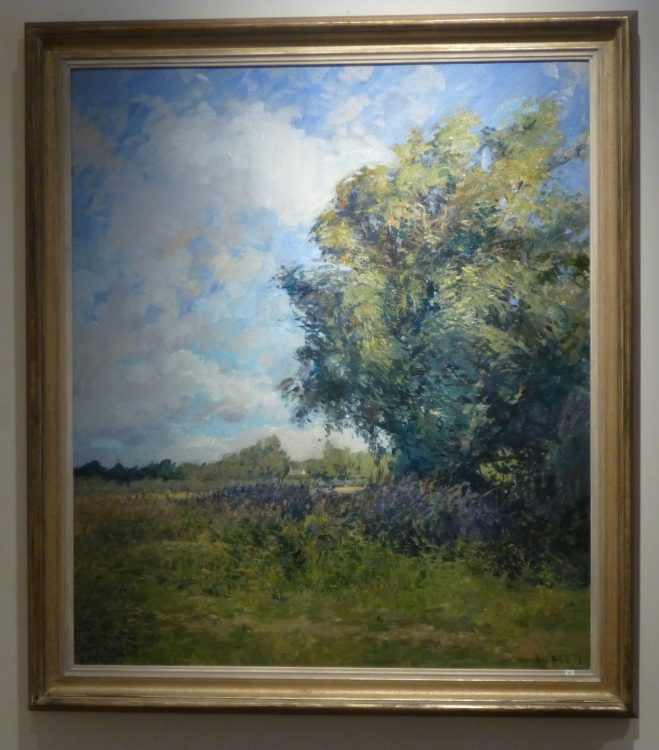 The exhibition is on until 31st May, and I would strongly recommend going to see it if you get the chance.
If London is out of reach you can see the images on Messums' website www.messums.com 🙂
---