Sold!
Three paintings are going off to new homes this Christmas . . .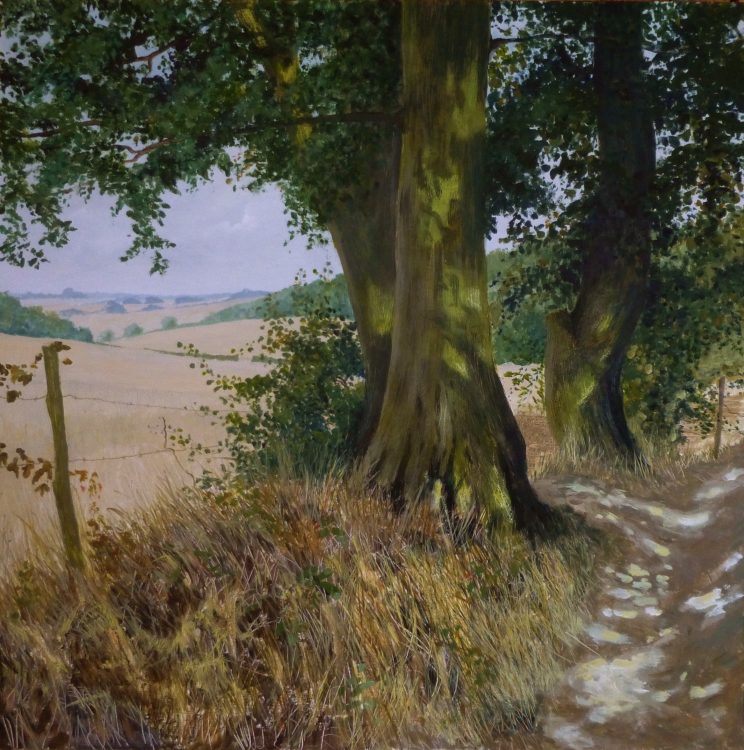 Essex Wood: September is off to Norfolk . . .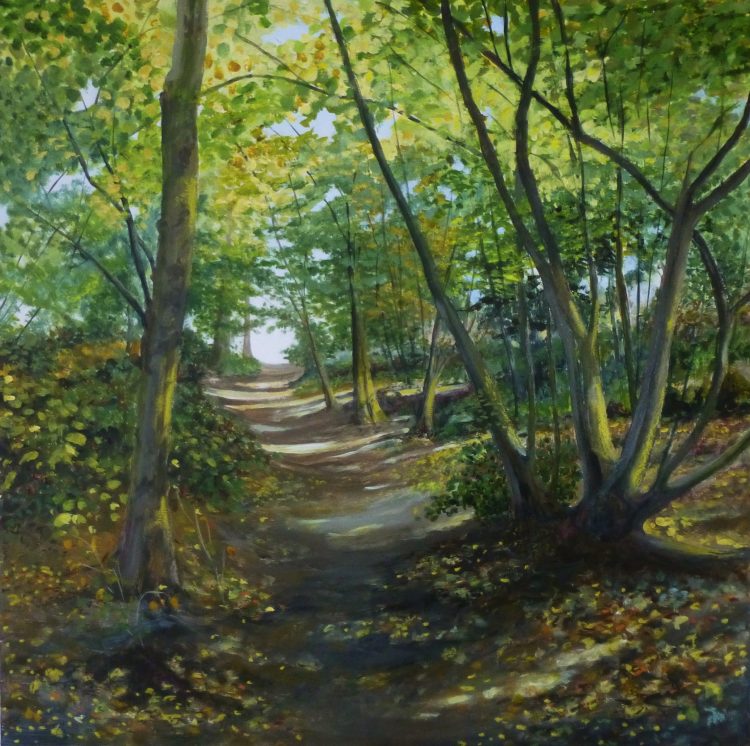 Essex Wood: October is just going a few roads away, here in Lexden . . .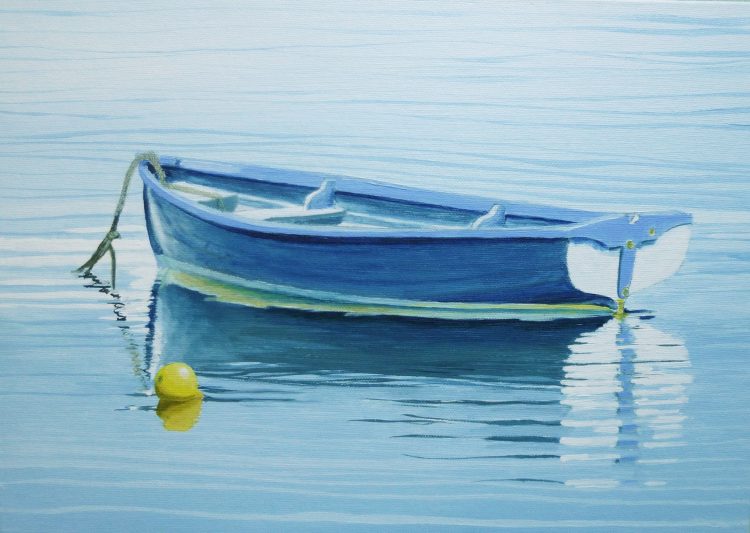 . . . and Dinghy on Still Water is going to Buckinghamshire.
It has been lovely to be back in my studio for short painting sessions over the last few days. I've made a start on Essex Wood: November – I've got some catching up to do!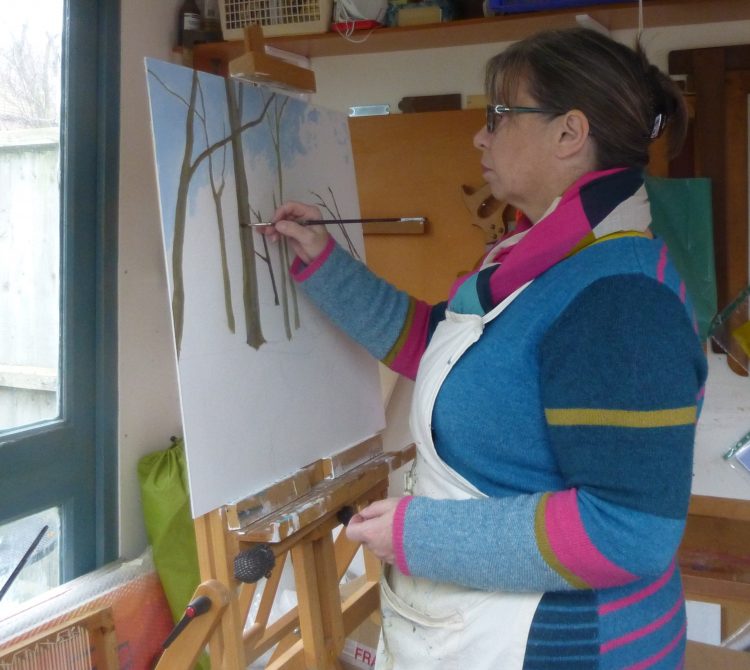 I've also been planning my art goals for next year. I'm not quite there yet, but I've got lots of ideas which I will share with you soon.
Hope you are enjoying your preparations for Christmas, and taking the time to enjoy the quietness of the December countryside if you can. 🙂
---