Summer in the Fields
The latest painting in my Summer mini-series got finished yesterday!
This is the view across the barley fields to the pale spire of Birch Church in the distance. I think the next one might be Summer on the Beach . . .
Anglian Arts Project: The sharp-eyed amongst you lovely blog readers will have spotted a new item on the menu bar – Anglian Arts Project.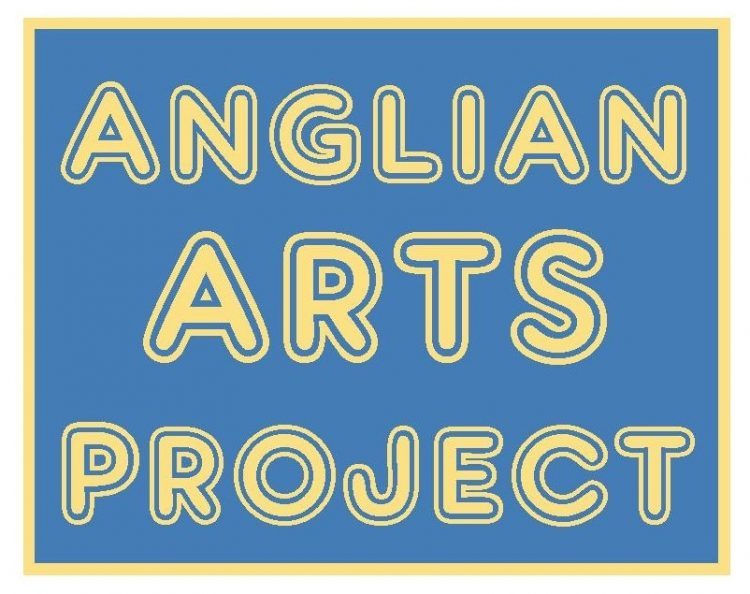 This is the new project that Graham and I are launching this October. It is a development from the Arts Festivals which we have run for the last seven years. We are very excited about it! Click the link and have a look at the poster with all the details! I will be putting up more information as we get nearer the date. You can also access the page directly through www.anglianartsproject.co.uk
On the Edge: In the next few days I'm heading up to Aldeburgh to start my next painting in the North Sea Project. So far I have completed eight paintings in this series – Southwold: Early Summer,  Walton on the Naze: Seawall, Walton on the Naze: Cloudless sky, low tide, Holland-on-sea: Sunset, East Mersea: Sea across the Fields, West Mersea: Afternoon light Low Tide, Bradwell -on -Sea: St Peter's Chapel on Ascension Day,  and Shingle Street on the Summer Solstice. To these I aim to add Aldeburgh, Walberswick, Dunwich, Orford and, possibly, Leigh on Sea. Lots to do still! 🙂
---