'The January Man'
A book recommendation!
I have been enjoying reading The January Man by Christopher Somerville very much indeed.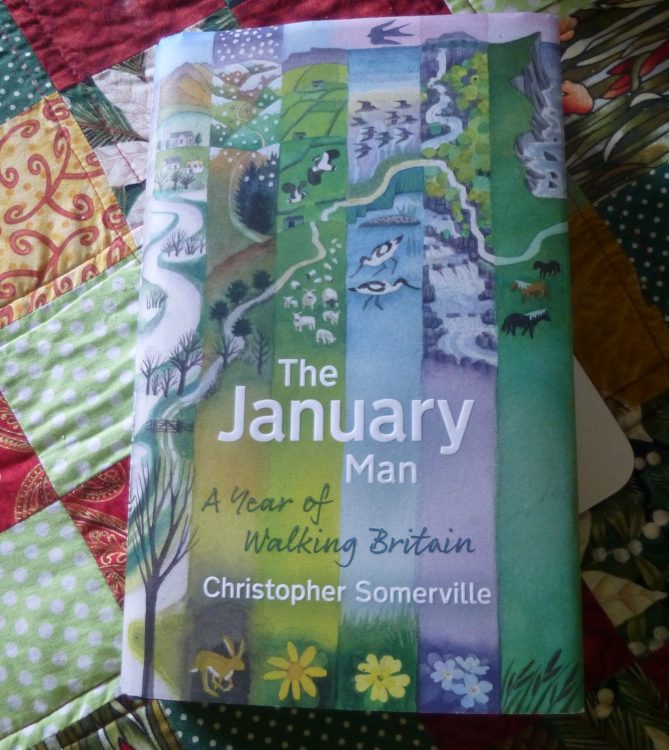 The book describes a year's walking around the British Isles, a different walk each month. Some are undertaken with his wife, some with a friend, some alone. Somerville has based the book around a song of the same name. He writes vividly about the landscape, the people, the wildlife and the weather that he encounters, and also about the memories, the literature, and especially aspects of his relationship with his father, that  are brought to mind  by the places he visits.
Some of the long distance paths that he walks I have walked bits of myself, in North Norfolk and Northumberland. The whole book made me start thinking about where I shall walk next!
A fascinating read for early spring!
---