Beth Chatto's Gardens
Yesterday was the most perfect Spring day. Really warm, up to about 22C, blue sky and windless. The first day that it has been warm enough not to even think about a coat. It was, then, a lucky day to have chosen to go to Beth Chatto's Gardens at Elmstead Market with my friend, Helena Hughes.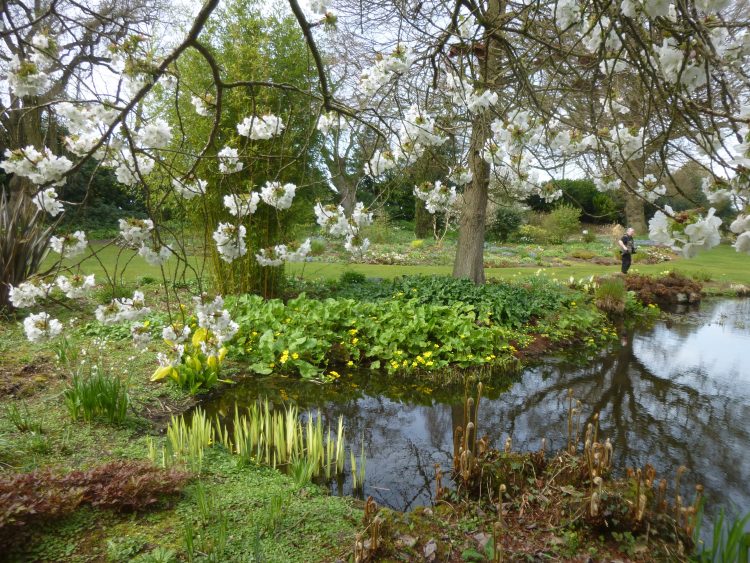 The gardens were looking spectacularly lovely. I don't think I've been before at quite this time of the year. All the spring flowers and blossom were out, but the deciduous trees still leafless, so there was a lovely quality of light.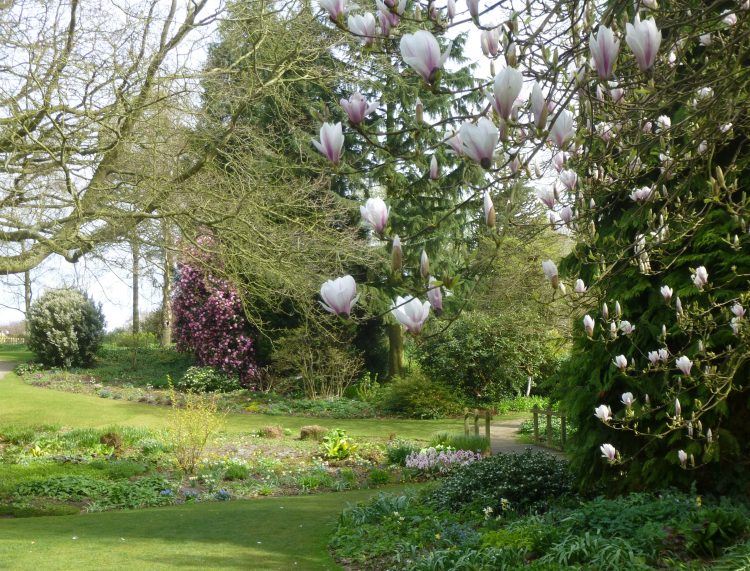 We started off with coffee and scones, then had a long amble round the gardens.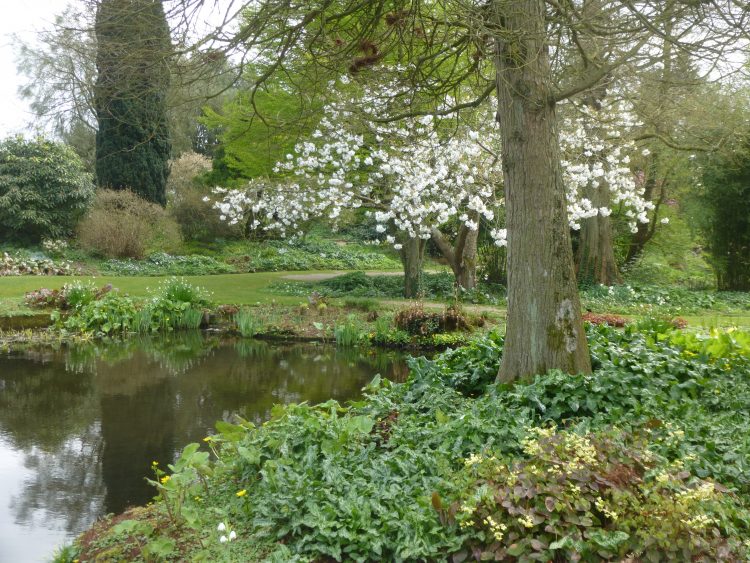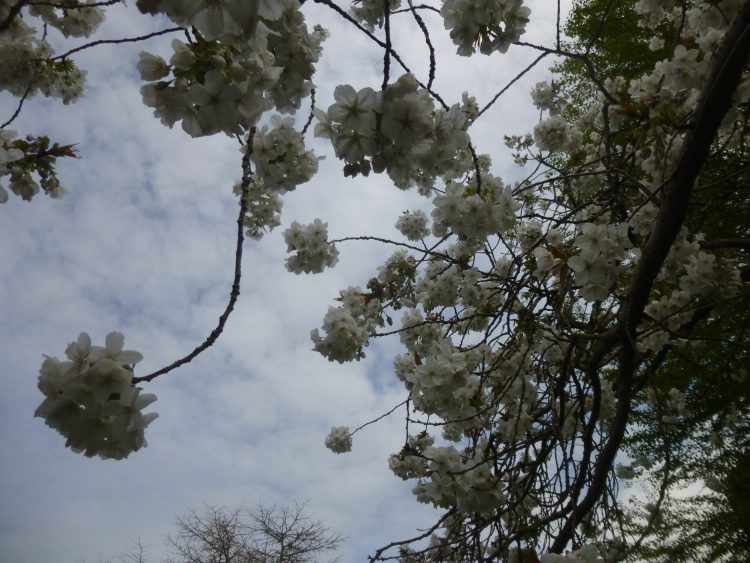 The blossom of the great white cherry was wonderful.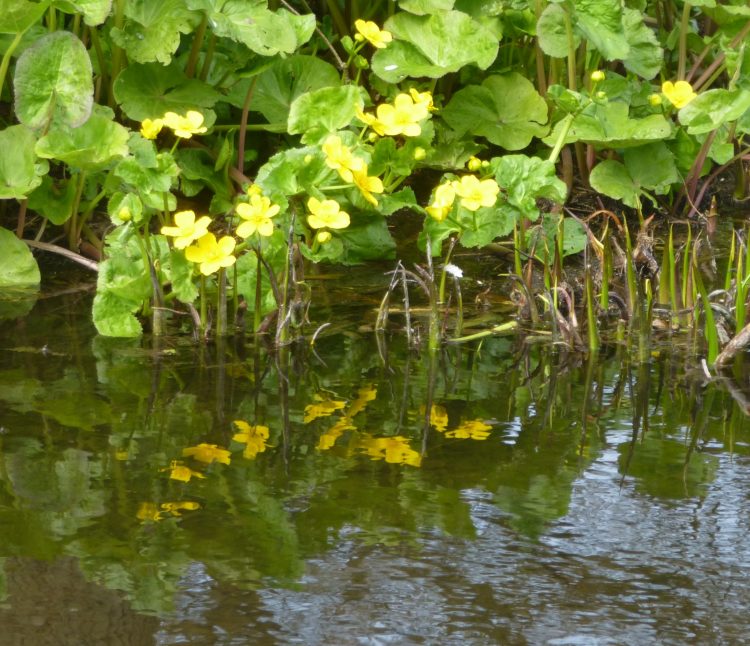 I have never seen such a magnificent camellia as this one – 'Donation' I think.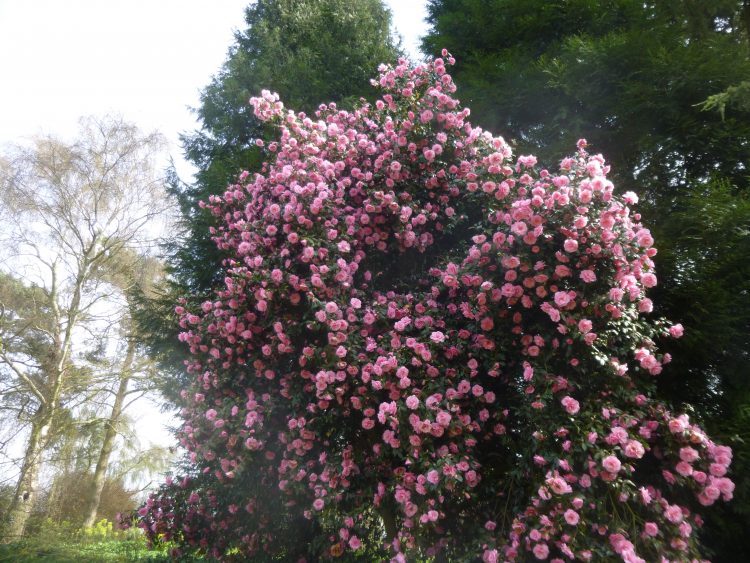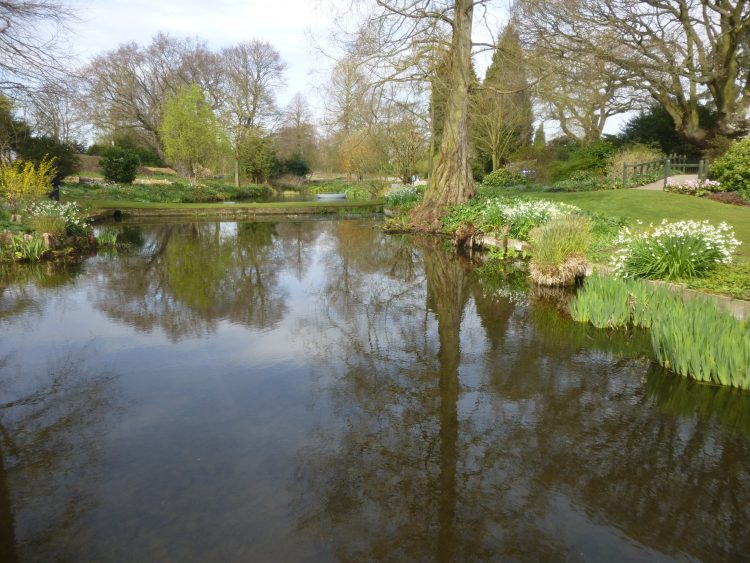 There were lots of thick clumps of fritillary, both the purple and the white, but I like these purple ones best.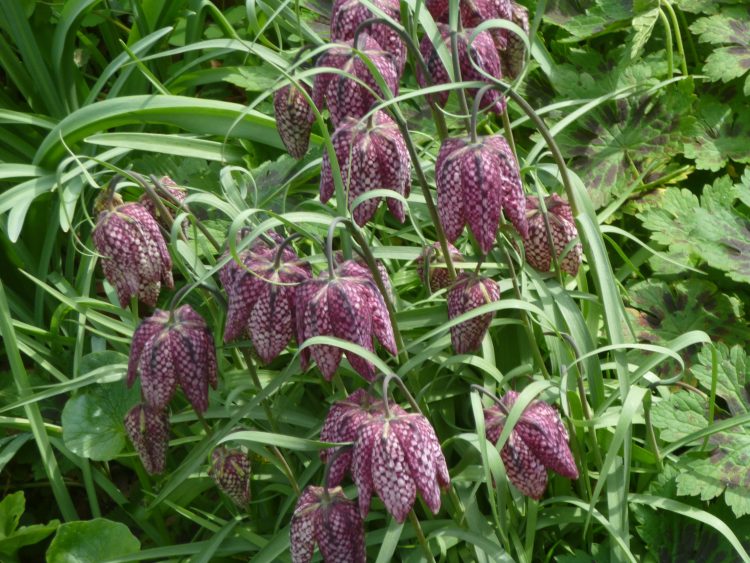 Helena took a lot of photos of the beautiful trees . . .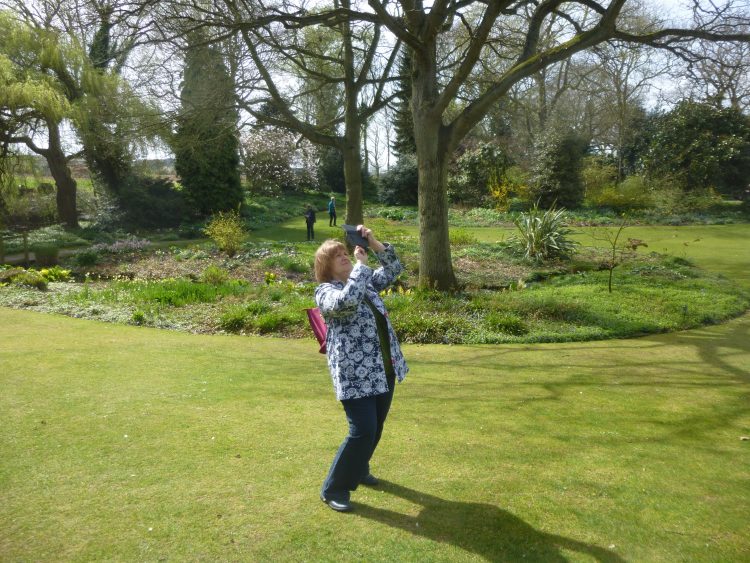 The plant nursery is always a big draw, and I bought another agapanthus for my growing collection. It was described as having 'blue-black buds opening to a very dark rich blue' so really one couldn't resist . . .
The teashop is very good and it was lovely to be able to sit outside to eat. We had a very late lunch, and sat in the sun talking for ages before finishing off with tea and cake.
I'd definitely recommend a visit if you are in the area – a lovely peaceful way to spend a Spring day.
Hope you have some nice plans for your weekend 🙂
---