Calendars!
A trip over to printers 'Point Graphics' in Maldon today, to collect my new calendars.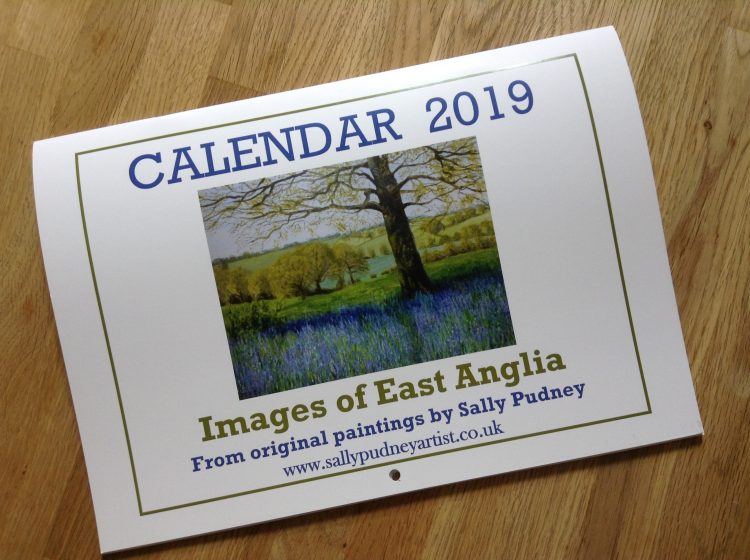 I'm delighted with how they've turned out. The colour reproduction is excellent, and I'm pleased with how well the 'colour co-ordinated' headings for the date page have worked with the images of the paintings.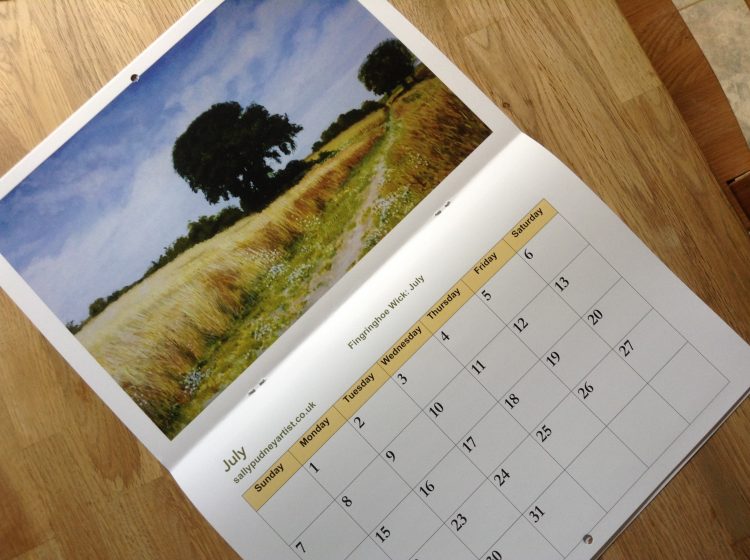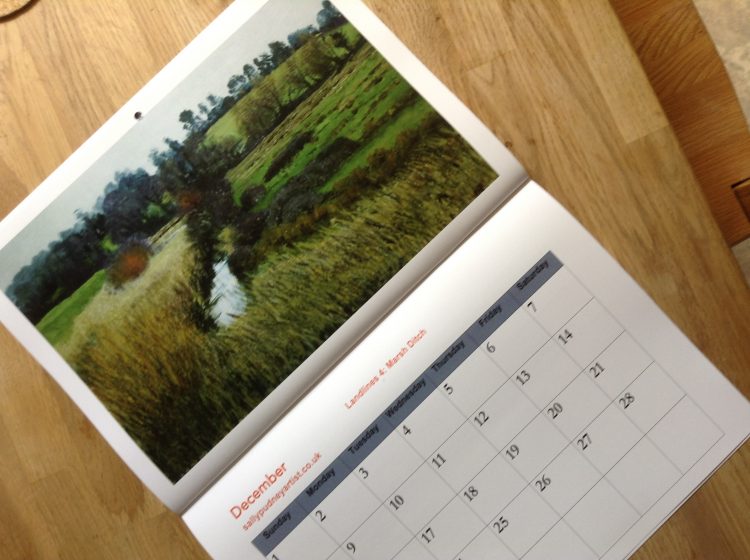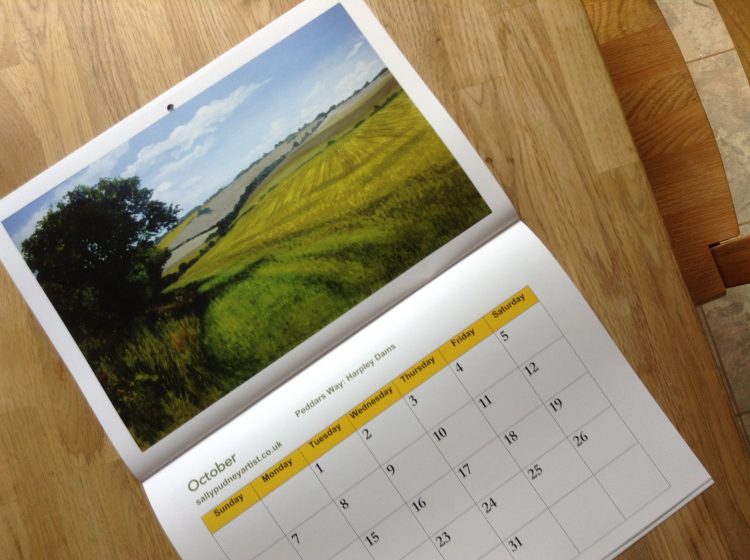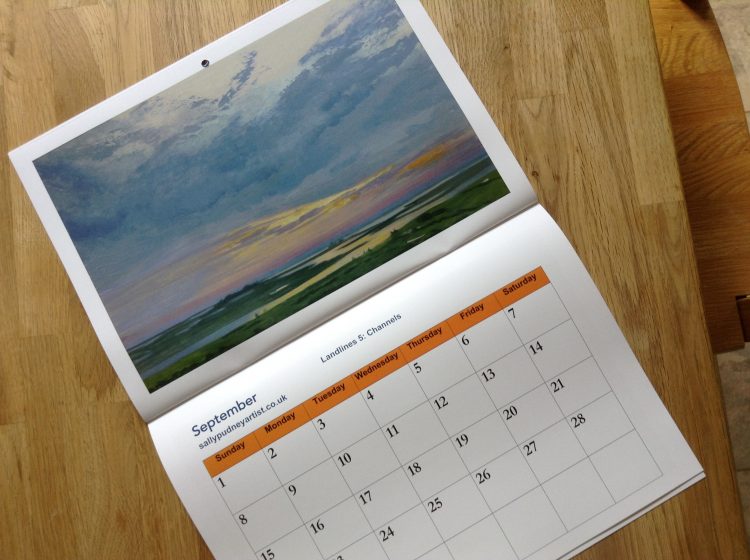 I spent ages fiddling about on my desk-top computer trying out different colours to try to get shades which complemented the painting without being too dominant, and it seems to have payed off.
The calendars will be for sale at my Open Studio weekends. Here are the details again :
Open Studios 8th/9th September, and 15th/16th September, open from 2.00 – 6.00pm on the Saturdays, and from 11.00am – 6.00pm on the Sundays. Tea, coffee and homemade cake – free. Recent paintings, greetings cards, postcards, Christmas cards, 'Landline' mugs, jute bags, Useful  Little Notebooks, Essex Wood and Fingringhoe Wick books – and Calendars! The Anvil House, 45 Heath Road, Lexden, Colchester CO3 4DJ. Do come, no obligation to buy, just come for a browse, a cuppa and a chat.
Hope you enjoy your weekend! 🙂
---