Christmas!
Well, the cake is now iced –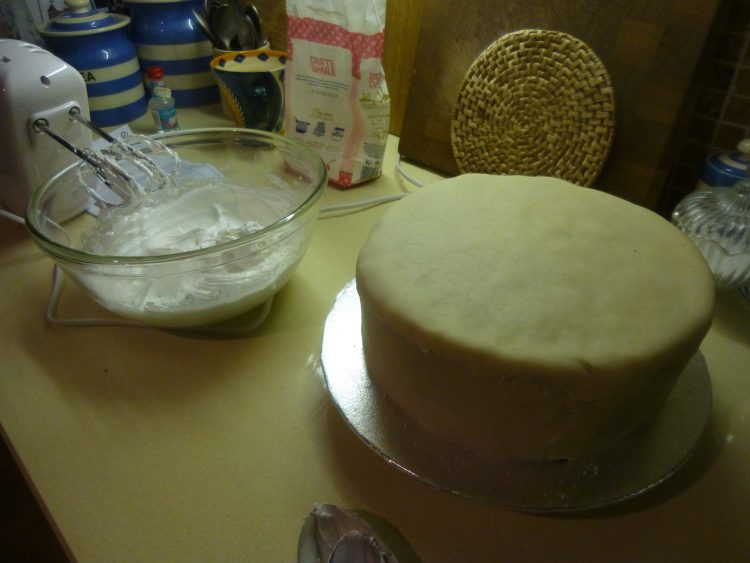 -and Nine Lessons and Carols from King's on the radio is just finishing, and the last of the Christmas baking (to take to some friends tomorrow) is out of the oven, so I think it's time I wished you all, lovely blog readers, a very happy Christmas, filled with joy and peace.:)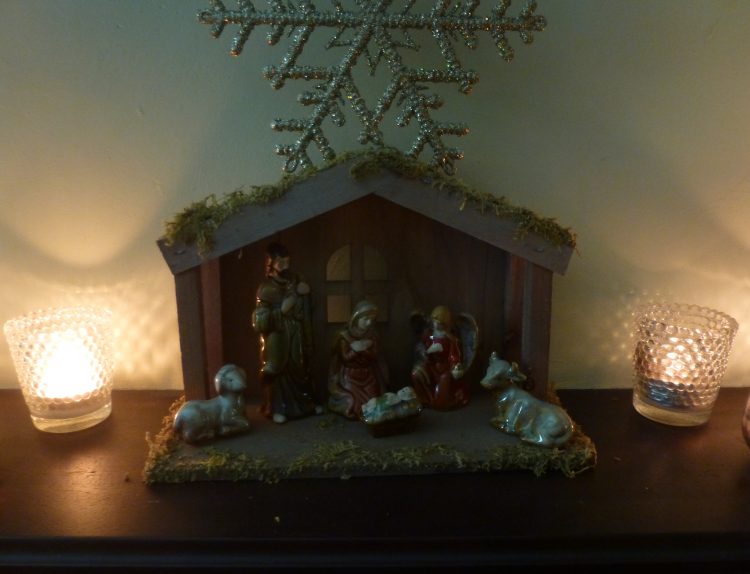 I'll be back on 31st with a bit of a round up of 2017!
---