'Papillon'
A trip up to Woodbridge yesterday, to visit my friends, Elizabeth and Sarah, Bethany and Nicholas – and their new boat 'Papillon'!
While I was there the tide came in and the boat floated! It was somehow astonishing to see the water just outside the window –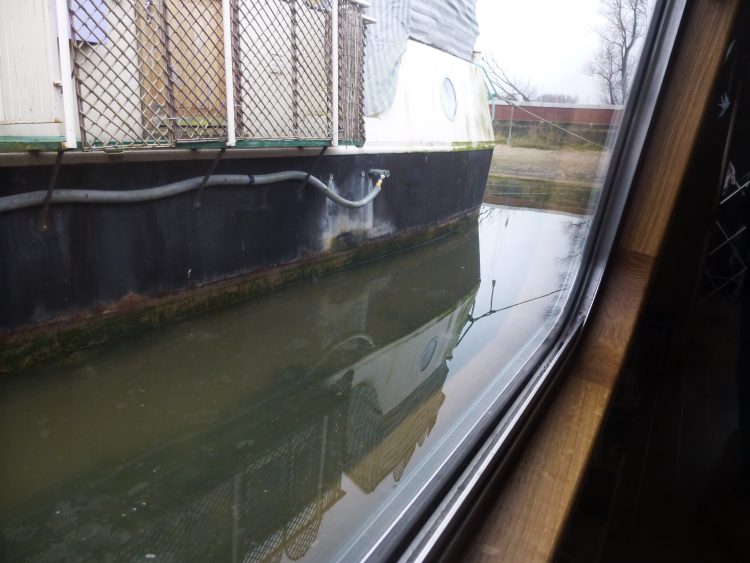 But it all seemed very cosy and comfortable and they are loving living there, which is all good.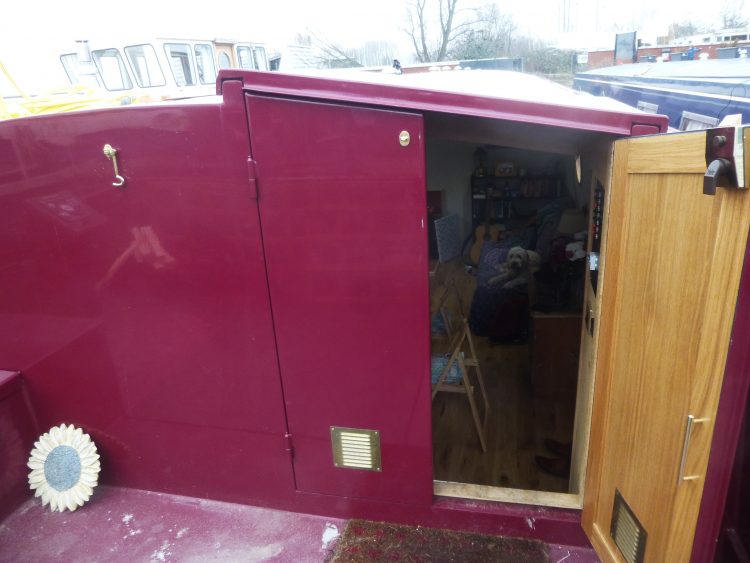 Woodbridge is such a lovely town, with lots of independent shops. We walked up to have a look at 'Artspace' where I will be exhibiting in the Autumn next year. More on this in my New Year plans! I was delighted to see what a great space it is, in a really good location with excellent frontage onto the road.
This morning a little trip up to St Albright's church at Stanway to do the Christmas flowers –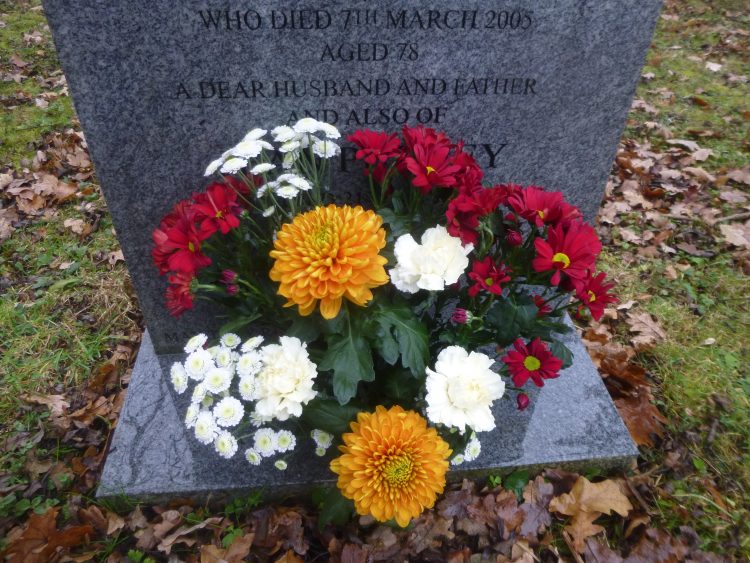 – and now I must ice the Christmas cake! 🙂
---