July in an Essex Wood
This week I made my July visit to the wood – on a sunny warm morning. As I walked down the track that leads from the old church to the wood entrance, there were field roses flowering in the hedge – I thought dog roses until I got home and looked them up! They are pure white and have quite dark stems.
In the grassy verges giant hog weed towered towards the sky, and beautiful violet blue cornflowers, or field scabious bloomed.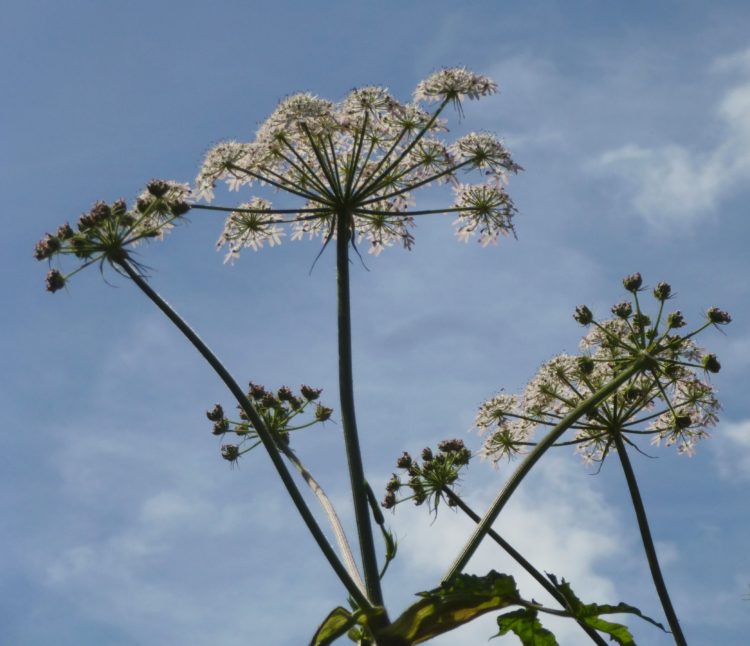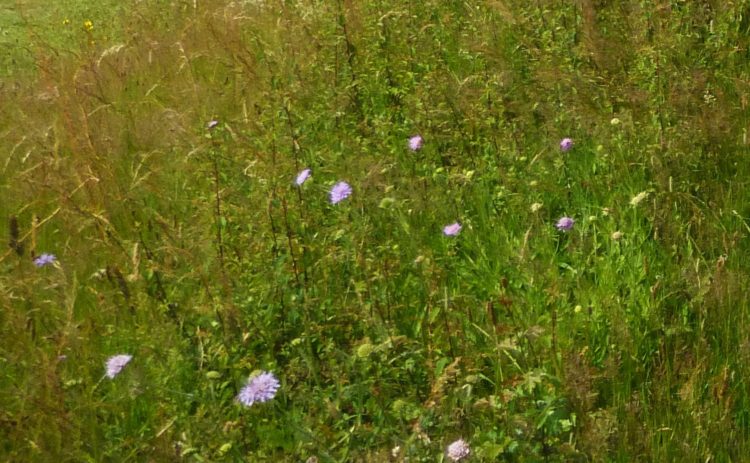 The wood changes every month, but this month it seemed very different – the entrance seemed very dark and shadowy, and narrow, as not only is the leaf canopy thick now, but the undergrowth of bracken, blackberry brambles, nettles and ground elder have all grown up hugely since June. The other big change was the bird song – or lack of it. Apart from the occasional wood pigeon, and a few unidentifiable twitterings, it was very quiet. In places there was a lot of buzzing from bees and other insect life, but very few birds.
I noticed how many coppiced ash trees there are – ancient coppicing which leads to four or five tall mature ashes growing in a tight circle. The elderberries are beginning to form, as are the tiny acorns, and hazel nuts – not much more than their frilled green covers at present.
And these are the findings in the July wood . . .
and . . .
Tomorrow I'm doing my ARTSTUFF stall at St Leonard's Summer Fete  – St Leonard's Church, Lexden Road, Colchester CO3 4BL. Lots of greetings cards, mugs and cotton tote bags for sale. Do come and say hello if you're in the area.
Hope you have a great weekend whatever your plans. 🙂
---