Over half way through!
Yes, that's right – we're over half way through our exhibition at Artspace in Woodbridge! Three more days to go – we close at 5pm on Wednesday afternoon.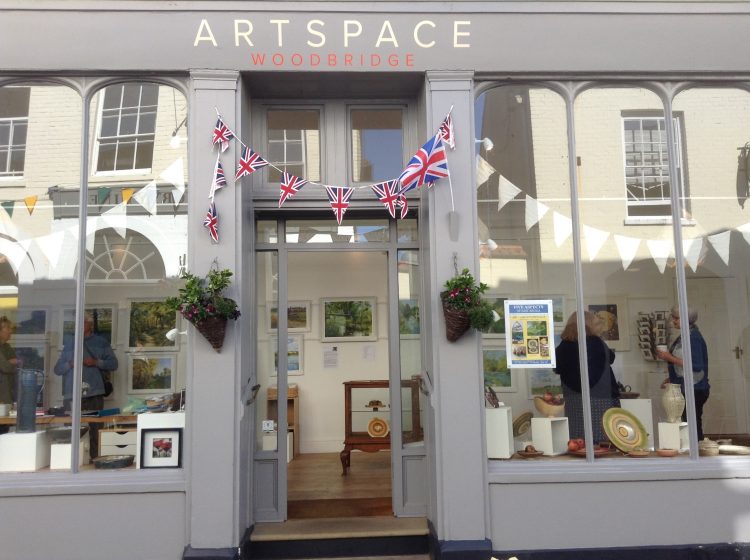 We have had lots of lovely visitors, sales and very interesting conversations – and amongst our visitors have been a number of delightful dogs! I was very taken with a King Charles spaniel yesterday – a little rescue girl called Darcy, and today we had a very pretty whippet /collie cross whose owner explained that her whippet half wanted to chase and kill, and her collie side wanted to herd and fetch so she had something of a personality confusion!
Here are a few shots of the show to give you an idea what it is like – but better still call in and see us: 64, The Thoroughfare, Woodbridge.
We have been very encouraged by the visitors who have commented that it is the best show they have seen so far in Artspace, so worth a trip to Woodbridge!
Hope you've had a good weekend despite of the cold and wet Saturday we had! 🙂
---